COVID-19 UPDATES AND RESOURCES
March 27, 2020
USW Local 1998 union representatives are all working remotely and responding to member concerns. The best way to contact us is via email at info@usw1998.ca or https://www.usw1998.ca/contact-us/office-staff/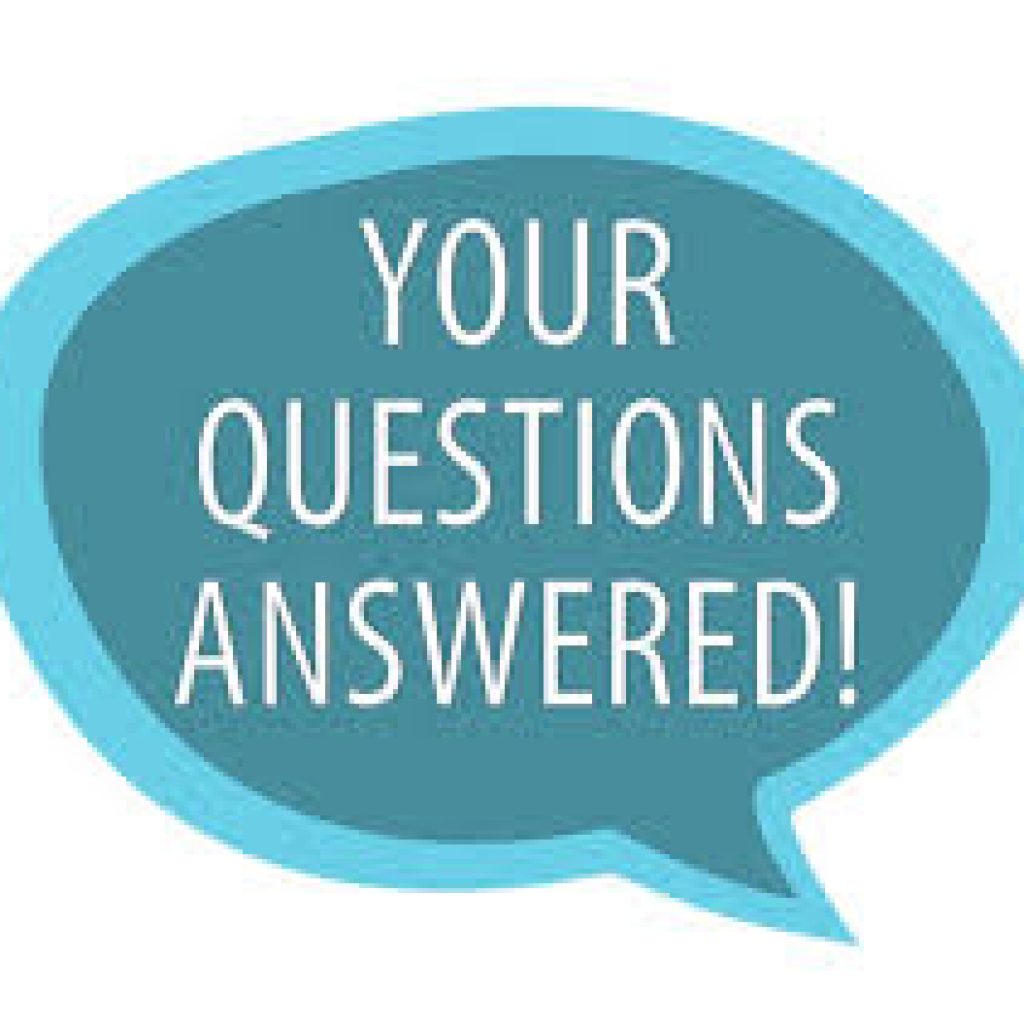 We have compiled a list of topics, questions and resources to help you navigate through this outbreak. Members asked us questions concerning temporary lay-offs and government income assistance programs.
Information for U of T staff-appointed members facing layoff Document *UPDATED (December, 2021)
In the case of lay-offs, this document goes through the terminology and timelines that members should be aware of.
Information on Employment Insurance (EI) and the Canadian Emergency Response Benefit (CERB)
The Federal Government has been updating information and processes for people who have lost work due to COVID on a very regular basis. This information is up to date as of May 14, 2020. Go to Canada.ca/coronavirus for the most up to date information.
---
USW Local 1998 Updates on COVID-19
USW updates for Victoria University on COVID-19
---
U of T links:
University of Toronto Coronavirus information page: https://www.utoronto.ca/message-from-the-university-regarding-the-coronavirus
Public Health Links:
Toronto Public Health https://www.toronto.ca/community-people/health-wellness-care/diseases-medications-vaccines/coronavirus/
Public Health Ontario https://www.publichealthontario.ca/
Public Health Agency of Canada https://www.canada.ca/en/public-health.html
Government Links:
USW and Labour Links: