U of T Staff-Appointed Bargaining Tools
Support your UofT Staff-Appointed bargaining committee with these valuable tools to bargain a fair contract with the University of Toronto.
Download AODA Complaint Bargaining Tools Business Cards
Download the Bargaining Virtual Backgrounds below
Frequently Asked Questions (FAQs):
Job Action and Strike FAQ
United We Bargain, Together We Win! Virtual Backgrounds: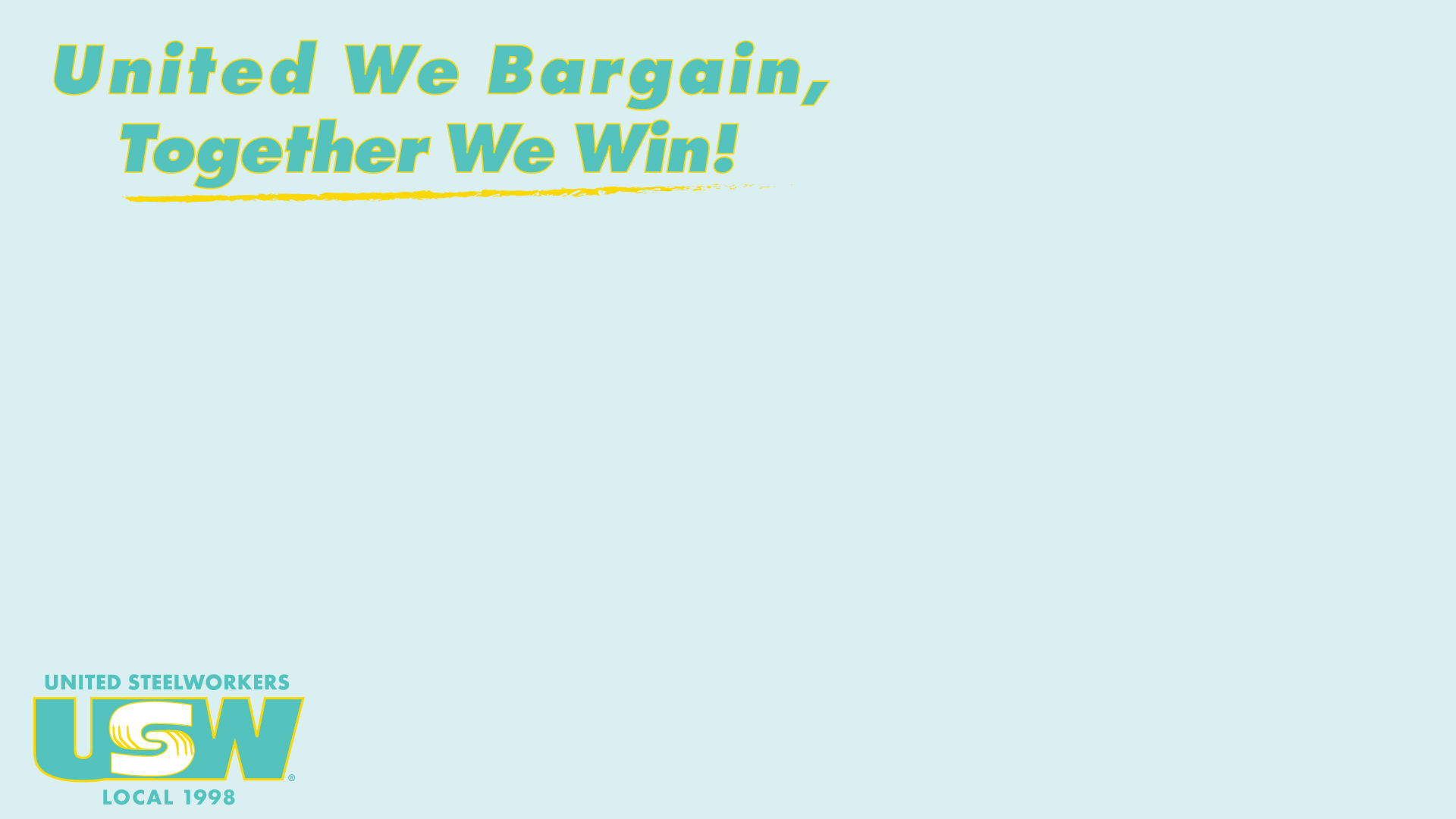 ---
UofT is rated as a top employer – we expect them to bargain fairly! Virtual Backgrounds
---
Zoom / MS Teams Profile picture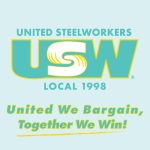 Check back and this page will be updated periodically for more bargaining tools to support your bargaining committee.